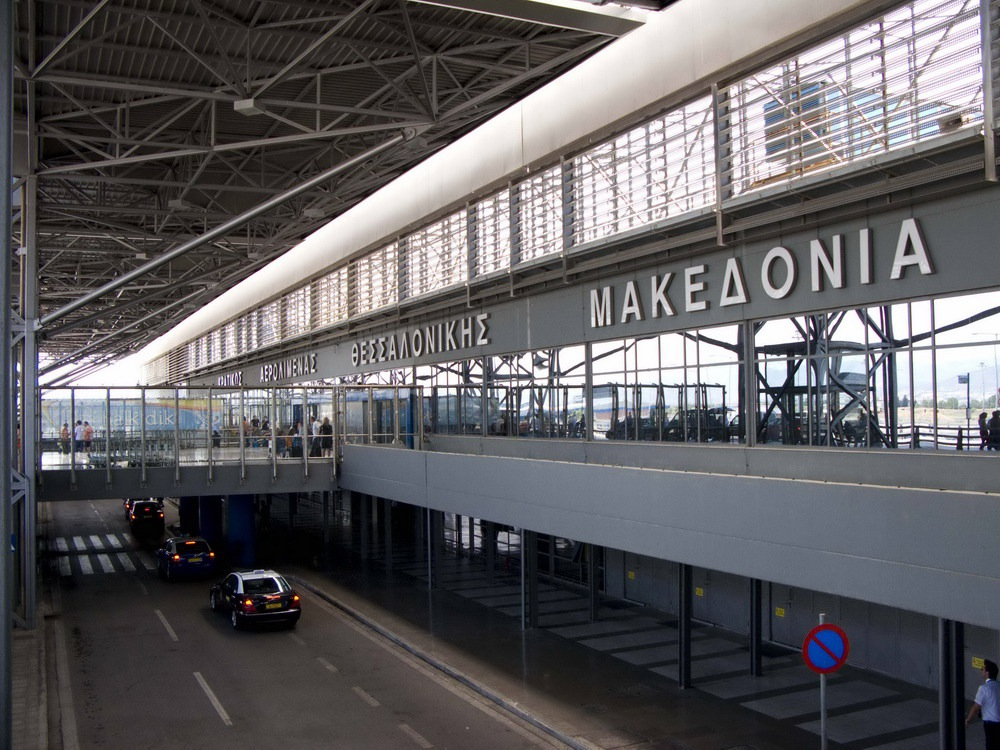 Macedonia Airport of Thessaloniki is 75km from Siviri. Arriving in Thessaloniki you can either take a car or take a bus to Siviri.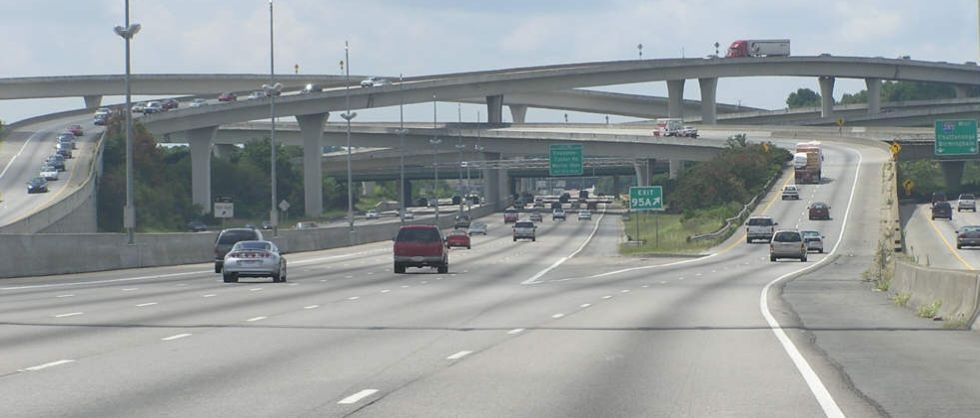 By car, take the main road to Chalkidiki until you reach Nea Moudania. Continue for about 23 km following the signs to Kassandra. Once you reach Kallithea, turn right to Kassandra. Continue straight until you find the Siviri crossroads.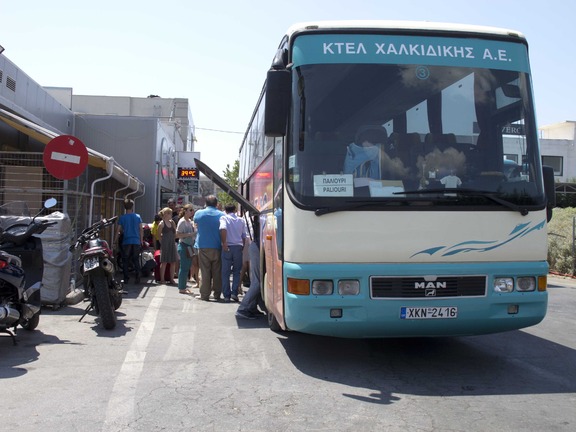 There is a bus that serves the Thessaloniki – Siviri line throughout the day (tel. 2310 924444-5).